"Aaron Sehmar is a Fine Art & Fashion photographer from the UK.
Within his current series, Out Of Time, he explores the duality of freedom and constraint in contemporary society and the way in which one can't exist without the other.
Aaron has chosen to present his ideas in the form of ambiguously staged photographs, that draw upon the concept of hyperreality, to highlight the way that we now live in a world where the line between truth and fiction has become blurred.
Taking inspiration from cinematography, fashion and painting, the images contain a sense of unresolved mystery and uncertainty, encouraging the viewers to draw their own narratives from the series."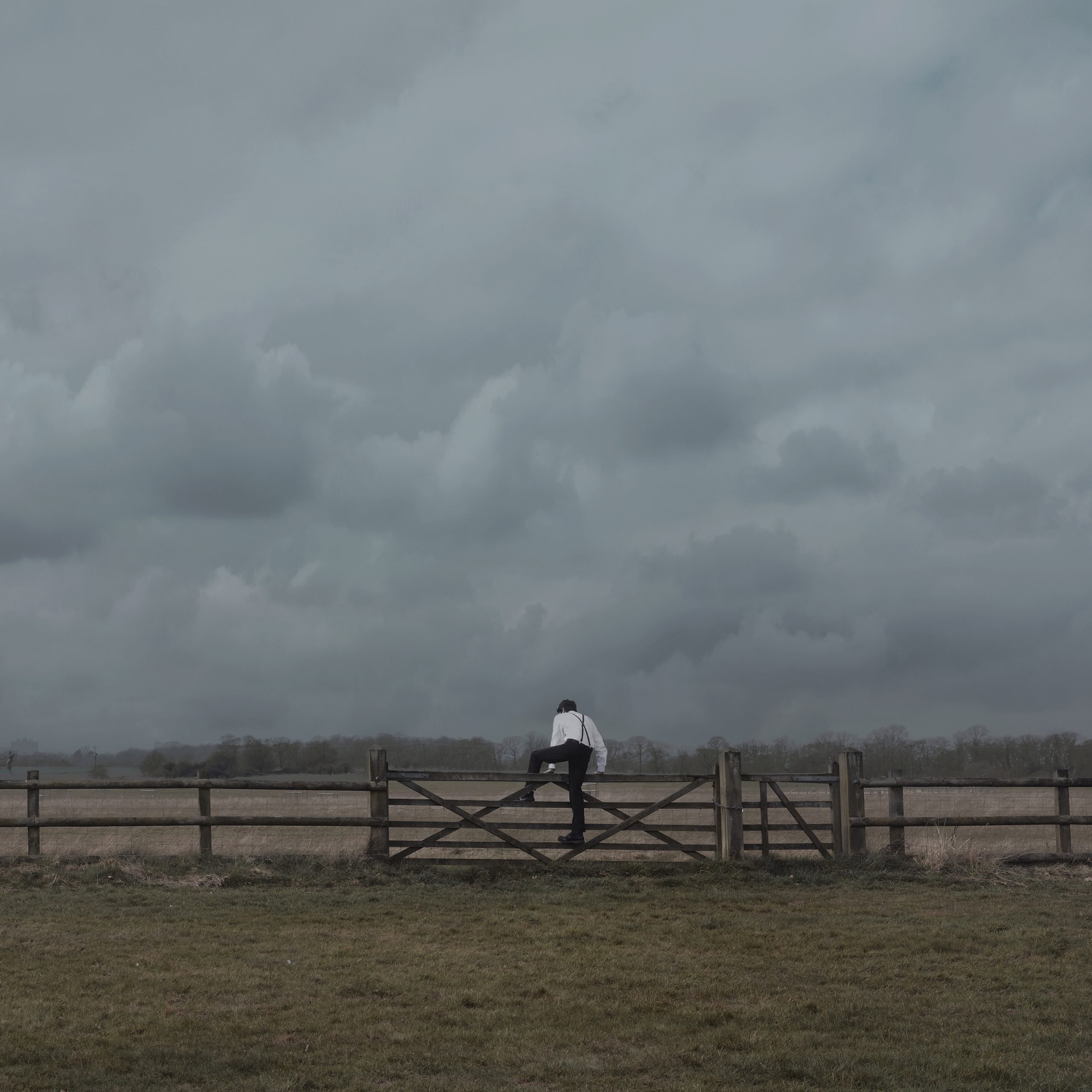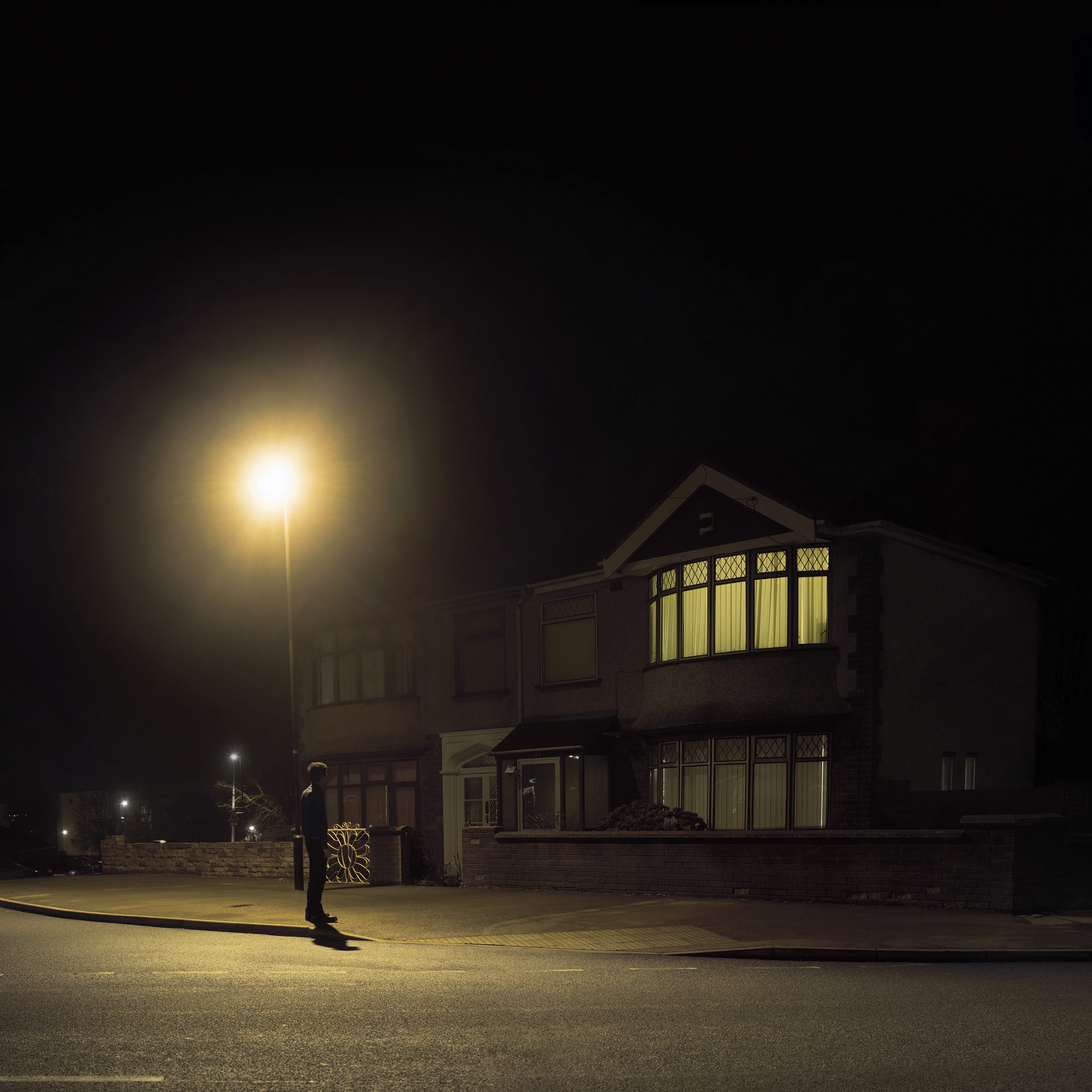 Additional info
Work from this series has been exhibited in the Lanchester Gallery, Coventry & in both The Old Truman Brewery and Lacey Contemporary Gallery in London. I have also been selected to exhibit as part of New Art West Midlands 2016.
---
Instagram: aaronsehmar
Twitter: aaronsehmar
Facebook: AaronSehmarPhotography
Behance: AaronS
Pinterest: aaronsehmar
Starnow: aaronsehmarphotography
www.aaronsehmarphotography.co.uk